A blog on UK consultant fees.
A few years ago, the fees for private healthcare treatments were so unclear the Competition and Markets Authority intervened on the behalf of consumers. Since then, we've seen the market take some positive steps towards better price transparency which we welcome.
Now more than 4,500 consultants have shared their professional fees for common procedures with us, and we've published these on our website. Also, increasingly hospitals are offering inclusive 'package price' deals that take a lot of the guesswork out of the final bill for patients who are paying for their own treatment ('self-pay').
Given those changes, we were curious to understand if it is easy for self-pay patients to find out about the likely cost of their treatment nowadays. We asked a researcher to pose as a potential patient and do an informal secret shopper exercise looking at fees for three of the most common procedures carried out each year in the private sector – cataract surgery, knee ligament reconstruction, and breast augmentation.
What they found is that getting an answer to the simple question: "Can I get an indication of the likely cost of my treatment?" appeared to be straightforward, but it took more probing to get a complete picture on fees.
The main findings were:
all of the hospitals initially offered the researcher an inclusive package price, even where this wasn't made obvious on their website. Packages were easy to understand, but questioning revealed these didn't always cover everything (diagnostic tests, extra days in the hospital, etc), limited the choice of consultant, and were difficult to compare as aren't 'like for like'.
where quoted fees were a guide or indicative price only, this wasn't always made clear enough. That fees were indicative was stressed to the researcher in every conversation about per service pricing, but not always in conversations about package prices. When queried, phrases like 'you'll get a better indication of fees once you've met the consultant' and 'once you have been seen you can request a fixed price cost', while not unreasonable, created a sense of pressure to book an initial consultation and that there was ambiguity around fees.
consultants' offices didn't always know how much a hospital or anaesthetist would charge for their role in the treatment, and vice versa. Some pay per service conversations came with warnings about fees escalating and/or being charged for "every pudding" or "sticking a plaster on".
Of course, as we're all individual, it's right that the course of treatment is also tailored to our needs. So it won't be possible to give a 100% accurate price until after the consultant has met the patient. But nor should a patient be passed from person to person when trying to understand a likely price for treatment, and should be given a straightforward answer.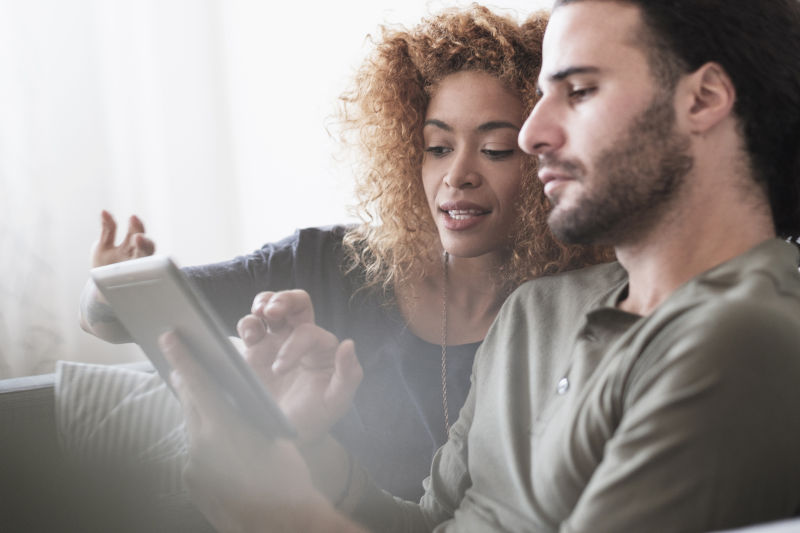 In one instance a knee consultant's office quoted a steep price for the consultant's time. But a bit more probing revealed they had a package agreement with a major provider which could've saved our fictitious patient a significant amount.
The confusing or incomplete information on fees information available in the public domain and offered to our independent researcher, we believe, underlines the importance of the information we publish on consultant fees and of our recommendations asking for more steps towards fee transparency.
To help patients, we've published new fee information. As well as publishing individual consultant's likely fees for an initial consultation, procedure and follow up consultation, we've used the data to create a comparison tool which shows the typical range of fees for a procedure. As providers can already give indicative all-inclusive package guide prices before the initial consultation, then it should be possible to do something similar for pay per service prices.
As a typical initial consultation ranges from £100 – £300, patients should expect this guide breakdown before committing financially.
We hope this information will help the patients make an informed choice before deciding who will do one of the 200,000 procedures carried out in the private healthcare sector where the patient pays for their treatment themselves.
Read more about our recommendations
Find out the typical fees for a procedure, ourguide to self-pay, or find a consultant