As a celebration of the social, economic, cultural and political achievements of women, this International Women's Day we are celebrating our female leadership within PHIN.
We interviewed Natalie-Jane Macdonald and Jayne Scott, two of our Non-Executive Directors, and Mona Shah, our Director of People and Process, to find out what inspires them.
We asked each of them why they thought that International Women's Day is important to acknowledge, an issue Mona was passionate about:
"It has been a long fight to obtain recognition and an equal place in all walks of society – this is worth acknowledging and celebrating."
Mona Shah
Natalie-Jane felt that today's celebration of women is important to acknowledge:
"because there are so many women in all walks of life doing amazing things and we need to continue to inspire girls to aspire to be the best they can be and challenge perceptions that may limit them."
Natalie-Jane Macdonald
This sentiment was echoed by Jayne:
"International Woman's Day is important as we still do not have a fair gender balance in many aspects of our work in the UK and, more importantly, there are many parts of the world which are well behind the UK."
Jayne Scott
Our female leaders at PHIN were not always as accomplished as they are today. We asked of them what three things they would tell their younger selves as young women starting out in their careers. Mona kept it short and to the point:
"Never back down, speak out and focus on your goals."
Mona Shah
While Natalie-Jane was very encouraging to her younger self.
"If you're not learning and growing, move on – life is too short to stagnate; being a mother is the most important thing you will do; and answer to your own values, answer to no one."
Natalie-Jane Macdonald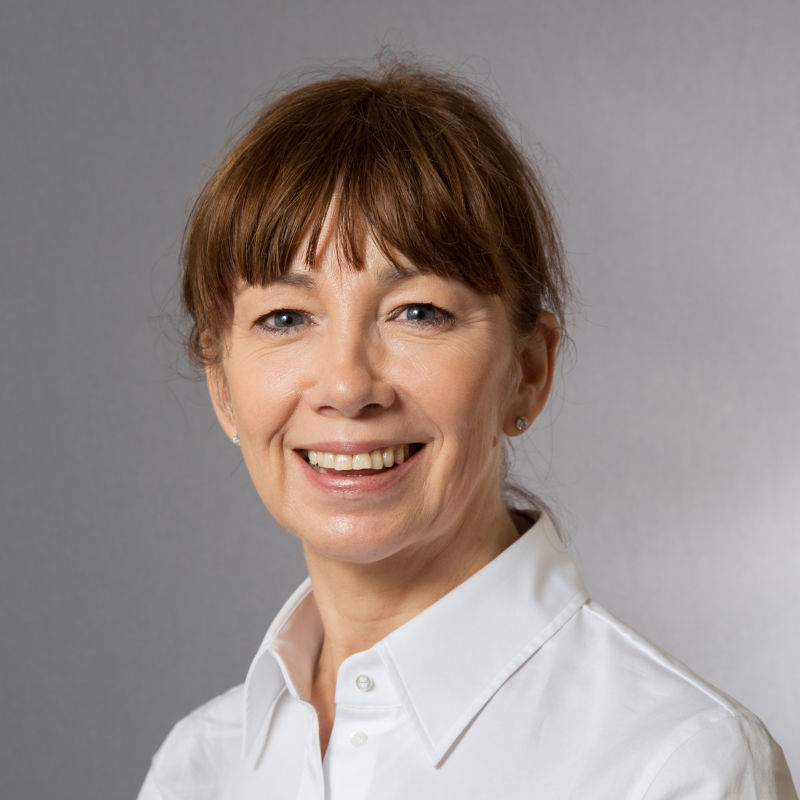 As with Mona and Natalie, Jayne was full of positive statements towards her younger self.
"Don't agonise over your future career – opportunities will emerge when you least expect them. Grab opportunities to learn new skills and take on new roles. Learn to be confident in your own abilities – you will surprise yourself! Make time for family and friends, travel as much as you can and take on as many adventures as possible. These are the important memories for the future while you will have forgotten most of your work achievements."
Jayne Scott
Finally, we asked our interviewees what they hoped the future of female leadership and achievement will look like.
"In an ever-changing world, I hope that the rise of female leadership and achievement continues to be recognised and more women are appointed to influential positions. The reality is that it will still be a fight to achieve this"
Mona Shah
Natalie-Jane was keen to highlight the changes she would like to see in the healthcare sector specifically:
"I hope that women's representation at senior levels in healthcare will mirror their representation at the frontline of care delivery."
Natalie-Jane Macdonald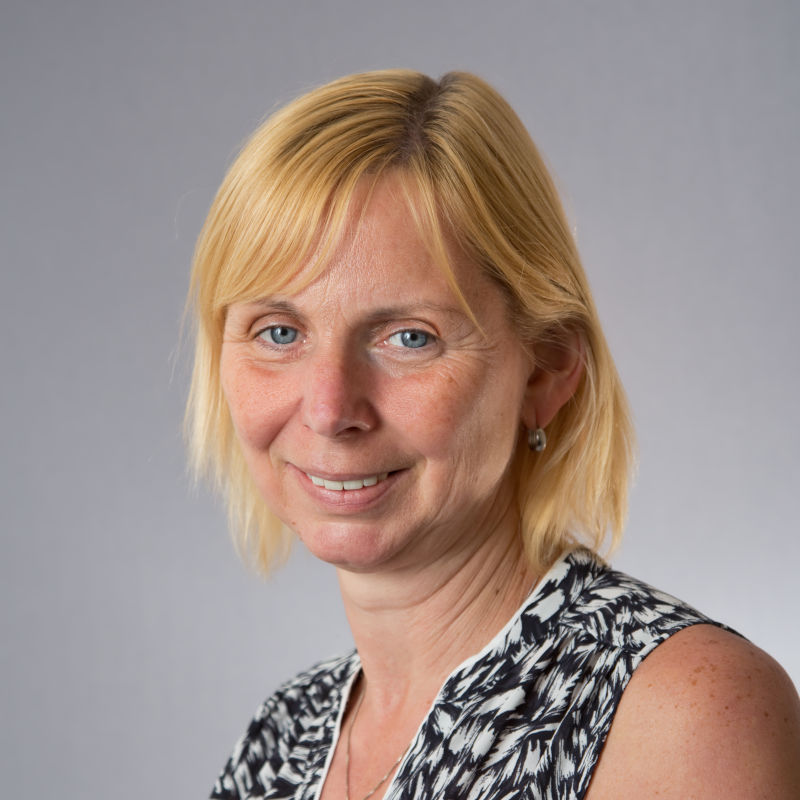 "I think women will continue to excel in management and leadership roles in health and health technology in future. There are already many aspirational role models and the younger generation of female leaders should be encouraged to aspire for the top roles. I also think regular career changes during a woman's working life will become much more common in future"
Jayne Scott
... said Jayne when asked her opinion of how female leadership is set to shape up in the future.
All three saw a positive outlook of the future of female leadership across the globe but are also aware that the fight so far has been a tough one and will continue to be a challenge for all women, although one that females are more than willing to tackle.
Natalie-Jane Macdonald | PHIN Boardmember
Dr Natalie-Jane Macdonald is currently CEO UK of Sunrise Senior Living which provides assisted living and dementia care for 4,000 elderly residents in Sunrise and Gracewell homes in the UK. She became a Board Member for PHIN in 2013. Her career has been in Health Care, studying medicine at Glasgow University, graduating MBChB Hons. and undertaking her general medical training in Scotland where she became a lecturer in the Department of Medicine, Glasgow. She subsequently held managerial roles at Bupa over 15 years, becoming MD of the UK insurance business. She was CEO of Acorn Care and Education, a leading Children's Services Group. Aside from PHIN Natalie was a NED at Which? for nine years, an associate non-executive director at the Royal National Orthopaedic Hospital for five years and is currently a Governor of Nuffield Health.
Jayne Scott | PHIN Boardmember
Jayne Scott is currently Deputy Chairman and Chair of the Audit Committee of PHIN, as well as previously having held a panel member position with the Competition and Markets Authority. She is a chartered accountant and a highly experienced board director with wide executive and consulting experience. Jayne is a member of the Audit Committees of the NHS Counter Fraud Authority and Registers of Scotland. Jayne has also previously won the Scottish Director of Finance of the Year Award for the public sector. Jayne is also a partner in Scott Ross Partnership, a consultancy business undertaking various assignments for public sector organisations.
Mona Shah | Director of People and Processes
With over 25 years' experience working in both the NHS and private healthcare, Mona Shah joined PHIN as Company Secretary in January 2017 and has just recently been promoted to the role of Director of People and Process. Previously Mona held roles with the North West London NHS Trust, where she managed the Ethics Centre, and St Mark's hospital working in the Inflammatory Bowel Disease Unit. Outside of PHIN, Mona is the Chair of Alperton Community School in Brent and has been a school governor on various boards in Brent for over 20 years.